About The Artist - Elena Crusoe Aiken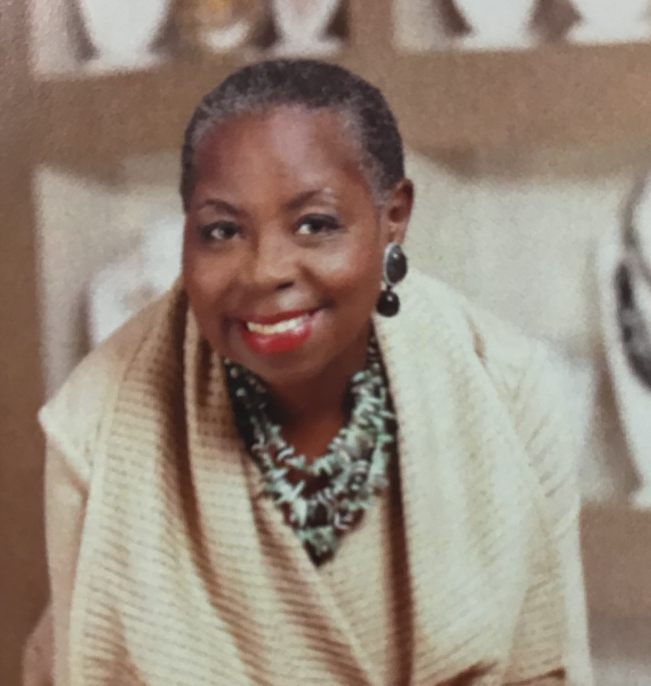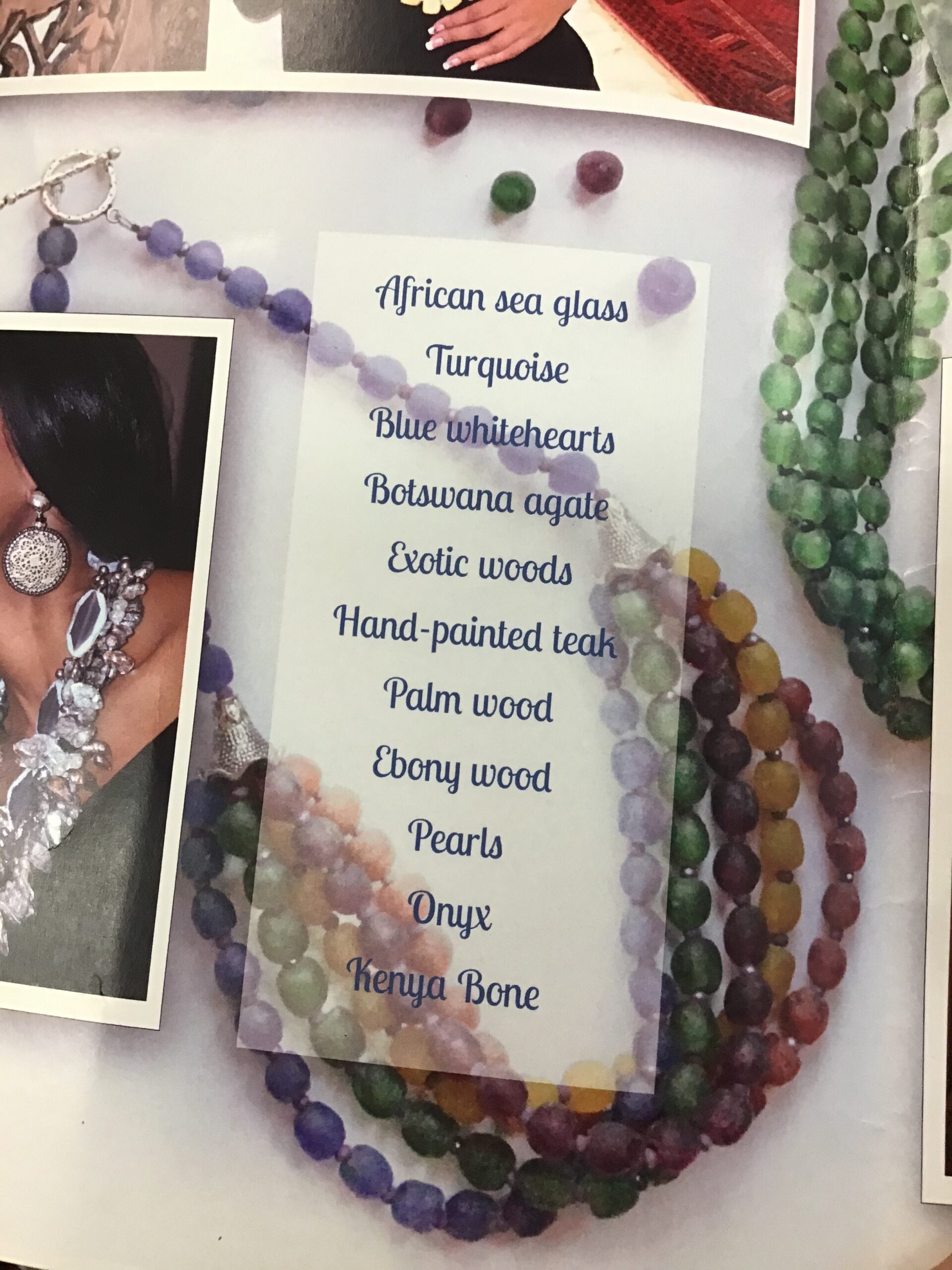 Celebrated jewelry artist Elena Crusoe returned to Silver Spring, MD, a few years ago, opening a new jewelry design studio.  In 2008, she was forced to close the doors of her successful jewelry business because of a stroke she had suffered which left her unable to do the work she loves.
Crusoe - whose designs have been exhibited in Milan; sold nationally in Nordstrom's and high fashion boutiques; commissioned by celebrities; and featured at the Smithsonian - said, "I'm so appreciative I got this chance to design and create again." It had been a long road of recovery for Crusoe, who grew up in poverty, one of 11 children, raised by a very creative mother in rural South Carolina in the 1960s.
Although the stroke had left Crusoe unable to use her dominant side, she began to incorporate jewelry design into her rehabilitation and physical therapy, learning to use her left hand to design her award-winning creations. She was soon sought after to custom design an intricate bridal set for a loyal client and friend whom she could not turn away. Remembering the grueling pain in physical therapy, Crusoe said, "I knew I had to have the will to go over and beyond what the therapists were asking me to do." As she continued to incorporate her art into her therapy she discovered, "the harder I worked, the less I hurt."
But the road to recovery was too arduous to keep her successful studio open.  The community she had built of friends, collectors, students, celebrities and customers rallied around her for support, buying up the majority of her inventory in one day.  The Elena Design Studio closed on August 10, 2008.
Undaunted by the continuing physical challenges from the stroke and buoyed by a devoted following, Crusoe slowly began producing jewelry for local boutiques and teaching workshops to new student artists.
Today, Elena Crusoe Aiken continues her journey, designing with passion and enthusiasm. She also collaborates, teaches and supports the work of gifted, emerging artists in the community.
Location
The Long Reach Village Center
8775 Cloudleap Court, Suite 112
Columbia, MD 21045
Hours: Thur. thru Sat.
11 a.m. - 4 p.m.
Join Mailing List
Keep up to date on events at AAMM!