Your donation will help us as we strive to achieve our mission:
In service to the public, the African Art Museum, through an exploration of the art of Africa, is dedicated to the encouragement of broader understanding and awareness of the diverse cultures and artistic expressions of the people of the African continent.  In firm belief that education and planned travel are major aids toward cultural understanding and, in demonstration of AAMM's inclusiveness, multi-language didactic labels and oral presentations supplement select exhibited treasures. Also, organized travel to African nations is an AAMM activity.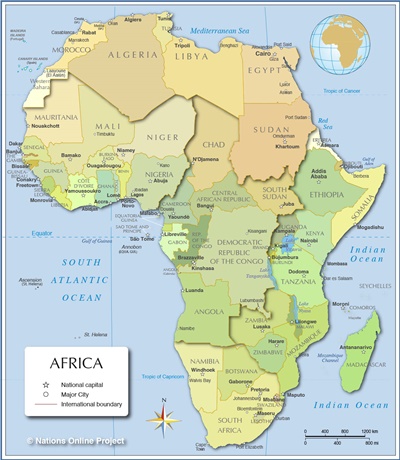 Location
The Long Reach Village Center
8775 Cloudleap Court, Suite 112
Columbia, MD 21045
Hours: Thur. thru Sat.
11 a.m. - 4 p.m.
Join Mailing List
Keep up to date on events at AAMM!